Activities in the area
Mlynica and its surroundings offer a lot. Whether you want to visit interesting places, go on a trip or enjoy sports. We have prepared a few tips for you that you should definitely not miss.
Discover interesting activities in the area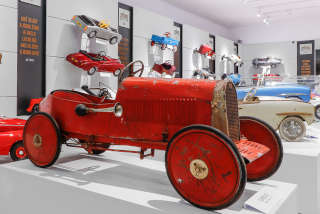 Pedal planet
A great family trip where you can discover the world of small cars for big goodies. The pedal of the planets in the High Tatras has one of the largest collections of pedal cars in the world.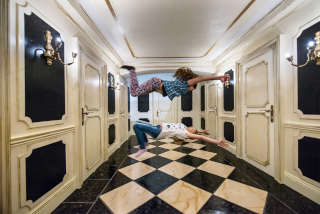 Tricklandia
TrickLandia is a place where you will experience a unique journey through Slovakia in the gallery of trick-art and optical illusions. In its premises you will find themes of Slovak folk tales, fairy tales, as well as the realities of municipalities and castles in Slovakia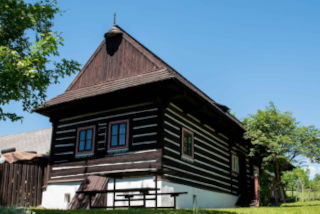 Museums
Our surroundings are very rich in history thanks to the unique location through which a major trade route led. You can learn about the life of our ancestors by visiting important castles or museums.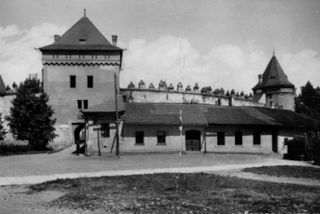 Kežmarok Castle
Kežmarok Castle is located in the town of Kežmarok, which stands on the site of a church from the 13th century. It was rebuilt into a castle in 1462 and a chateau in the 17th century. It is also the seat of the Kežmarok Museum.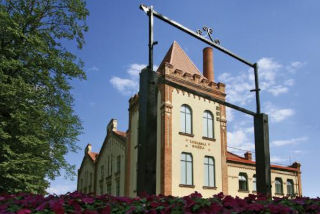 Tatra gallery
The region boasts an exceptionally rich collection of monuments of medieval architecture, wooden sculpture and murals and paintings.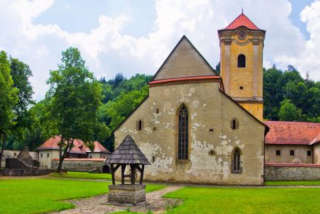 Červený kláštor
The Carthusian Monastery National Cultural Monument in the border village of Červený Kláštor is one of the most important monuments of its kind in Slovakia.